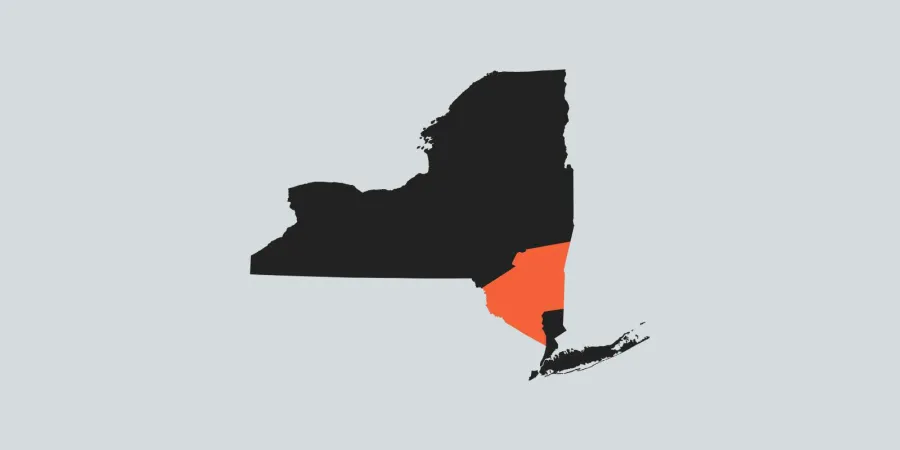 Hudson Valley Area Labor Federation
Representing 130,000 members in Columbia, Dutchess, Greene, Orange, Rockland, Sullivan and Ulster counties.
Sparrow Tobin 
President 


15 Stone Castle Rd.

 


Rock Tavern, NY 12575

 


845-567-7760 (O)

 


845-567-7742 (F)

Sandra Oxford 
Exec Director 


15 Stone Castle Rd.

 


Rock Tavern, NY 12575

 


845-567-7760 (O)

 


845-567-7742 (F)

 
soxford@hvalf.org
 

Founded in June, 2001 as part of the New Alliance Movement, the Hudson Valley Area Labor Federation represents 113,000 union families across seven counties: Columbia, Dutchess, Greene, Orange, Rockland, Sullivan and Ulster.  Our goal, working with our partner Central Labor Councils (CLCs), is to lay the foundations for a more visible and bold labor movement that reflects the hopes and dreams of working families in the Hudson Valley.By pooling the resources of our four partner CLCs we have been able to hire staff to drive an aggressive agenda of labor programs to serve our affiliate unions and build power for all of organized labor.
Our core program areas include: Policy and Legislation campaigns for responsible economic development, affordable housing and childcare, quality education, and other community-benefit initiatives. Multi-Union Mobilization to support labor struggles, internal organizing trainings, new member organizing, and coordinated political action. Community Outreach to social and economic justice organizations, faith leaders, student organizations at area campuses, and other community partners that share our vision for power and unity in the hands of working families. Political Action to elect candidates that serve the needs of working families through coordinated labor-to-labor worksite leafleting, door-to-door canvassing, phone banks and GOTV, voter registration drives, and political mobilization trainings. Communications on all the latest policy issues and area labor news through regular newsletters, e-mail messaging and advocacy campaigns, blast fax, and press outreach.
Our Purpose: 
We are the unions of the Hudson Valley Area Labor Federation AFL-CIO. We have dedicated our lives to defending the right to have a good job and our families to receive adequate medical care. We have dedicated ourselves to achieving protection from dire poverty in old age, and during periods of sickness, accident or unemployment. We are dedicated to defending the right of every child and workers to get a good education and to live from of fear and prejudice with our families in decent homes.
We believe that without seeking to achieve and defend economic justice, freedom and democracy are undermined. The less justice there is in our society, the less freedom there is in our world. Economic injustice is as great a danger to our democracy as that was ever posed by any foreign military power. We will always seek to identify the things that we can do to keep us free.
We are the LABOR MOVEMENT, we will not wait meekly to be told what to do. We build justice whenever we take a stand. We support and defend the efforts of all working men and women to exercise their rights to join unions and enjoy the benefits of collective bargaining.
We recognize that bringing the benefits of collective bargaining to the unorganized is vital to the process of producing economic progress in the Hudson Valley.