Costs of Public Financing of Campaigns Merits Further Review
admin-user-default
25 Mar, 2019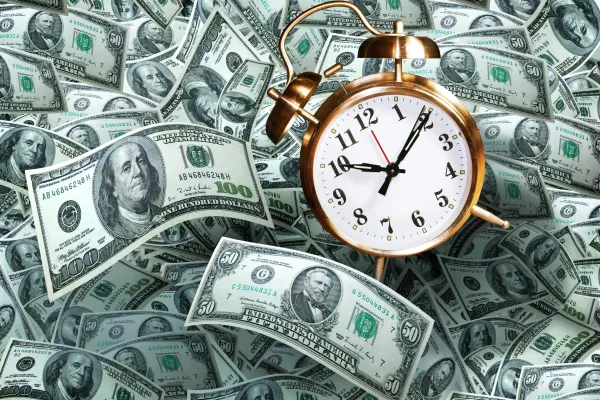 Given the state's fiscal condition and the myriad of questions about the cost of public financing of elections, now is not the time for the state to make the financial commitment this would require. Even low estimates peg the cost at several hundred million dollars and at least one estimate approaches half a billion dollars annually. The state has a steep deficit and given the cost discrepancies the issue needs further review. 
Our elected officials are currently struggling with the dire budget needs for public education, higher education and restoration of health care cuts. The state, New York City and our local governments have massive transportation, housing and infrastructure needs. We are fighting to restore cuts to municipalities, child care and many other programs that working families rely on. On top of that, federal funding for all of this is less certain than ever and given that the budget deadline is upon us, we believe that pubic financing needs to be postponed. 

To be clear, this statement should not be seen as taking a position in opposition to Campaign Finance Reform, only that discussion on this important issue should continue after the budget is passed. 

That said, fair elections and improving ballot access has been, and remains a priority for the NYS AFL-CIO. Earlier this year an entire package of reforms the NYS AFL-CIO supported was passed including; closing the LLC loophole, early voting, removal of barriers for voter registration and alignment of primary election days and times. A constitutional amendment to enact vote-by-mail remains in the works, as well as other measures. These unfinished election reforms should be reviewed post budget and in the context of longer- term planning. In the meantime, we should focus on the priorities noted above.
Mario Cilento, President