Don't Miss Union Strong Night At Yankee Stadium!
New York State AFL-CIO
07 Apr, 2022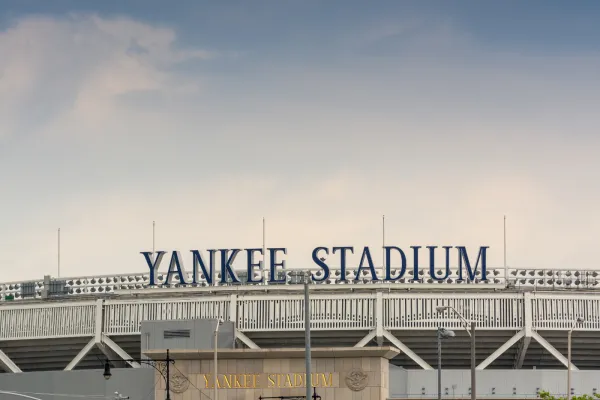 Join us on Friday, July 29th for Union Strong Night at Yankee Stadium! Discounted tickets are available to union members and their families. Ticket prices include a hot dog, drink and a t-shirt. 
Field Level Infield - $85/ticket
Field Level Outfield - $70/ticket
Main Level Outfield - $55/ticket
Grandstand/Terrace Level - $45/ticket
*You will receive an email one day before the event with instructions on how to download your mobile ticket. You will need either the Ticketmaster app or the Ballpark app to access your tickets.