Prioritizing Worker Related COVID-19 Issues Remains our Focus
admin-user-default
08 Mar, 2021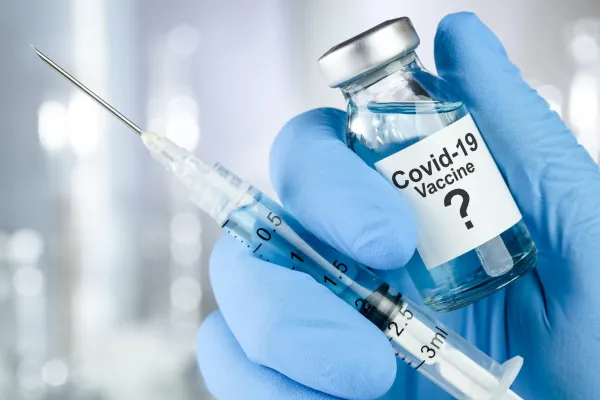 This past week the NYS Senate passed legislation to grant up to four hours of paid leave for workers to get COVID-19 vaccinations. This will help speed up the herd immunity process and encourage individuals to get vaccinated. We must all do our part to eradicate COVID-19 and its variants, and vaccination is one of the ways we will accomplish this. The Assembly has already passed this important bill and the Democratic majorities in both houses deserve credit for their leadership.
Both houses have passed legislation to extend death benefits for the families of public sector workers who have died as a result of COVID-19. It is simply the right thing to do.

Both houses have also passed a bill to ensure unemployed workers do not have their benefits unfairly penalized for accepting part-time work. This is critically important as we work toward getting our economy back on track. Reopening will involve a lot of part-time jobs and sporadic work. The Governor has included a version of partial unemployment language in his budget proposal and we expect this issue will be enacted soon.

Other bills on track include the NY Hero Act which will require the State Department of Labor to establish workplace safety protections and protocols for infectious disease that private sector employers would need to follow. The protocols include proper safety and personal protective equipment as well as proper ventilation, social distancing, and other standards to protect workers and the public. The bill also includes worker committees in each workplace to help educate and train workers and implement the protocols.

Another bill improves shared work, an existing program that allows workers to be eligible for unemployment benefits if their employer reduces their work hours instead of laying them off. It also allows a worker to maintain their health insurance and other benefits. Currently, workers can only collect the reduced unemployment benefit for 26 weeks. This bill would allow workers to collect beyond the 26 weeks until they have been paid the equivalent of their full 26 weeks of their entitled unemployment benefit.

Combined, this package will help end the current health crisis, prevent future outbreaks and assist families harmed by the health and economic effects of this pandemic. Working together, we will overcome COVID-19 and be better prepared for any future crisis.  
Mario Cilento, President