Statement from New York State AFL-CIO President Mario Cilento on the passing of AFL-CIO President Richard Trumka
admin-user-default
05 Aug, 2021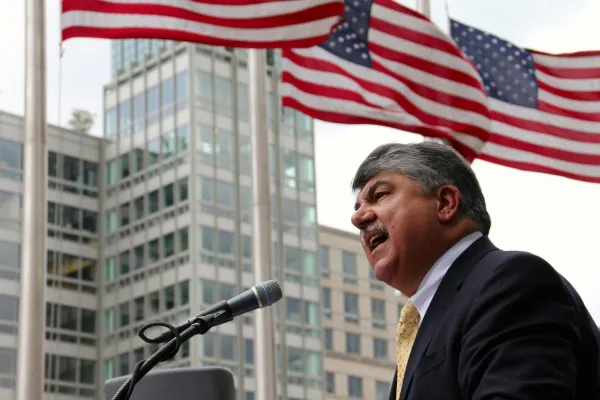 Albany, NY - We are shocked and deeply saddened to have learned today of the passing of one of the true giants of the labor movement, Richard Trumka.
Throughout his 50 years of service to the Labor Movement, there was no one more tenacious in fighting for what he believed in; improving the lives of working people.
It was an honor and privilege to work with Rich over the years and to witness his passion for the cause of uniting our movement. He had the courage of his convictions to hold our elected officials and employers across this country accountable to working people.
President Trumka's numerous accomplishments are an indelible part of labor's history. We will miss his leadership, his passion, and his eternal optimism.
Our hearts are with Rich's family during this difficult time.