Union Strong Podcast Ep 52: In Solidarity with TWU and IAM Airline Mechanics
admin-user-default
29 Oct, 2020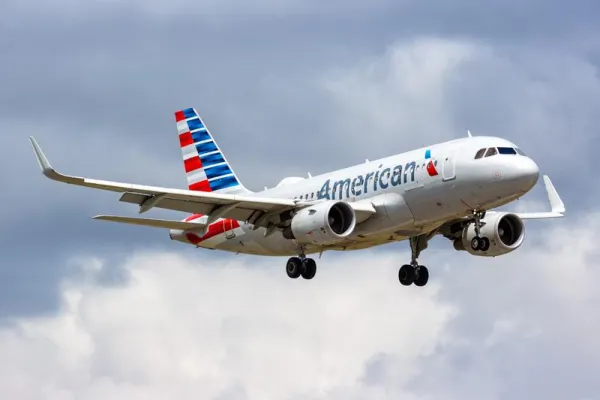 Airline industry workers, like so many others during this unprecedented health and economic crisis, are teetering on the edge. 
Thousands of airline workers have already received furlough notices, thousands more are wondering if they will be next – and their future lies in the hands of our federal government still unable or unwilling to agree on desperately needed funding to save jobs and support the aviation industry.
In the middle of this crisis, a rogue labor group is attempting to divide union members by raiding the unions that represent mechanics at American Airlines.
On this podcast we talk to the TWU International President John Samuelsen and TWU International Vice President Gary Peterson on what is at stake and why it is happening now.