Union Strong Podcast Ep 61: We cannot cut our way out of this crisis
admin-user-default
10 Mar, 2021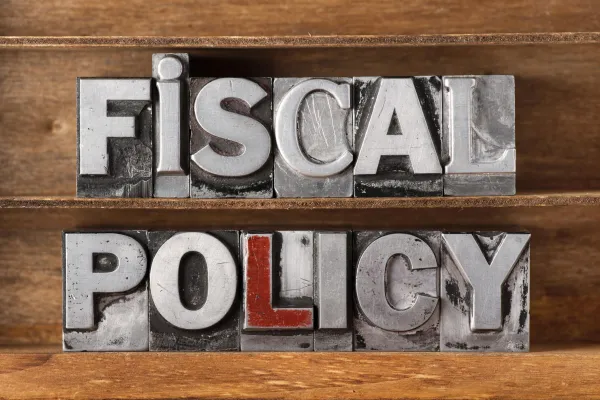 The New York State AFL-CIO recently held a labor revenue forum to discuss the impact of the pandemic and the vital need for new revenue sources.
On this podcast, Ron Deutsch, Executive Director of New Yorkers for Fiscal Fairness lays out the backdrop of what we are facing during this pandemic and explains how New York can raise needed revenue and restore fairness in the tax code.
Then union members and leaders from across the state from all different lines of work share what they have endured during the COVID crisis and why adequate state funding is so important.
Take action at https://bit.ly/CantCutWayOu