Union Strong Podcast Episode 60: How to prevent a great cultural depression
admin-user-default
03 Mar, 2021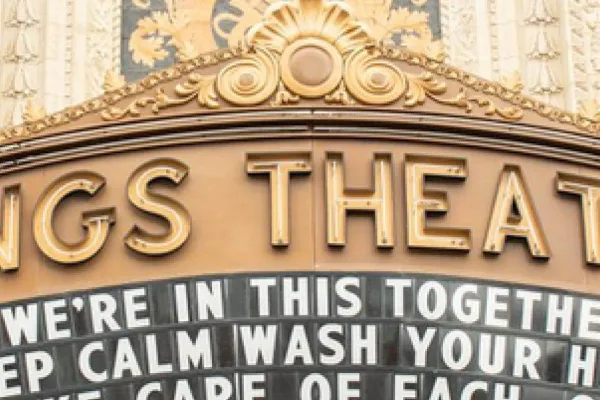 In New York City, the music industry supports nearly 60,000 jobs and accounts for roughly $5 billion in wages with an economic impact of $21 billion. 
Today, the industry is in crisis.
The lives of performing artists have been upended by the COVID pandemic. When the arts industry was quickly shut down it led to mass unemployment.
And it is an industry that is expected to be among the last to reopen.
On this podcast  Adam Krauthamer, president of Local 802 of the American Federation of Musicians warns of a great cultural depression, and what the industry needs to survive.
Here's how you can help:  https://www.savenycmusicians.com/
https://nysaflcio.org/news/lets-all-support-our-entertainment-industry