Governor Cuomo Demonstrates Once Again Why He is the Only Choice for Working People in the State Democratic Primary
admin-user-default
29 Aug, 2018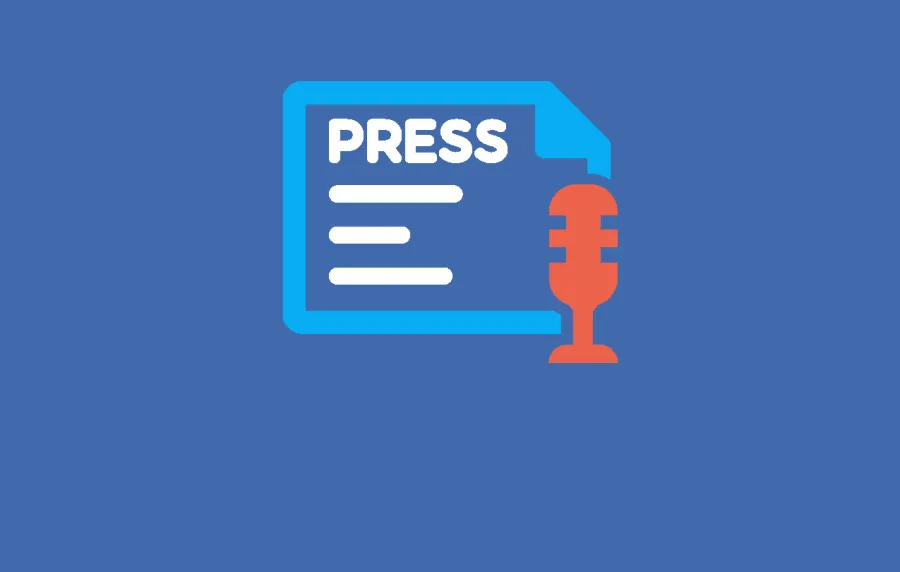 Hempstead, NY – Earlier this evening New York State AFL-CIO President Mario Cilento attended the Democratic Gubernatorial Primary Debate at Hofstra University and issued the following statement.
"The experience, judgement and breadth of knowledge demonstrated by Andrew Cuomo tonight on issues important to working people, make it crystal clear why the Labor Movement is enthusiastically supporting the Governor's re-election. Only one candidate on the debate stage is ready to lead, and that is Governor Cuomo. At a time when union members and all New Yorkers are under attack in Washington, we need the Governor's leadership now more than ever, and cannot afford candidates struggling to get up to speed."
###
The New York State AFL-CIO is a federation of 3,000 affiliated public sector, private sector, and building trades unions throughout the state representing 2.5 million members, retirees and their families. Our State Federation, which is the largest and most diverse in the country, is committed to helping working families achieve a better life. For more information on the Labor Movement in New York, visit www.nysaflcio.org.