New York State AFL-CIO President Mario Cilento Congratulates Rep. Jeffries on His Election to Democratic Leader of the House of Representatives
New York State AFL-CIO
30 Nov, 2022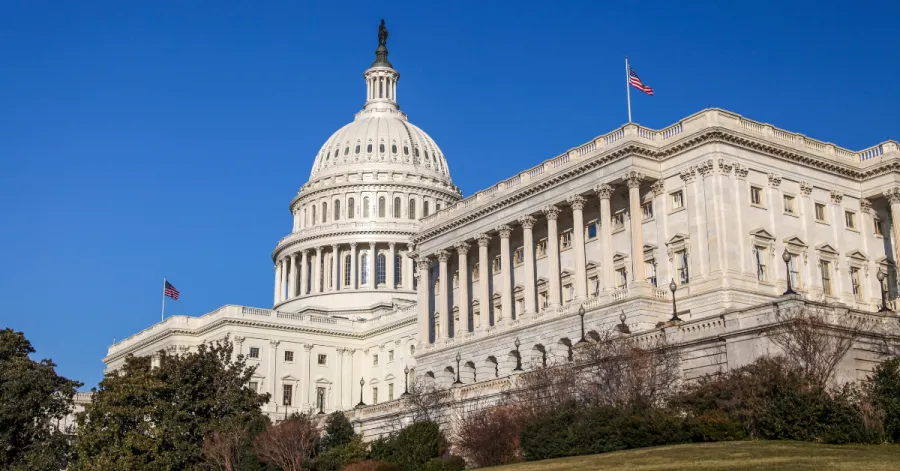 Albany, NY - On behalf of the 2.5 million members of the New York State AFL-CIO, I congratulate Congressman Hakeem Jeffries as the incoming Democratic leader of the House of Representatives.
Rep. Jeffries has spent years fighting on behalf of New Yorkers and will now represent us in a leadership role to help move our country forward.
He has an impressive 99 percent lifetime voting record with the AFL-CIO, consistently standing up for working people, and is the right choice to succeed Speaker Nancy Pelosi as the leader of House Democrats.
We look forward to working with Rep. Jeffries and we thank Speaker Pelosi for her historic and powerful leadership.