New York State AFL-CIO President Mario Cilento Applauds President Biden's Build Back Better Plan
admin-user-default
29 Oct, 2021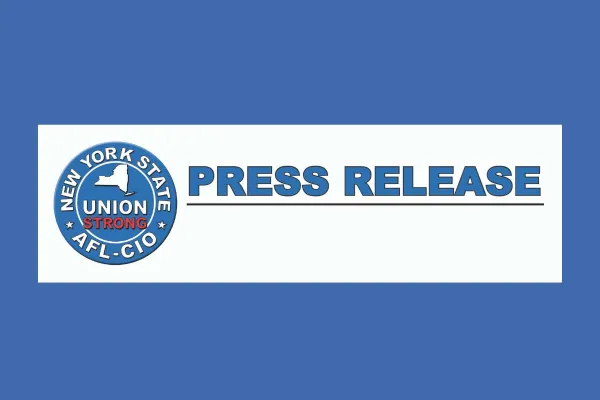 Albany, NY - "The Build Back Better framework announced by President Biden is exactly what our country needs right now," said Mario Cilento, President of the New York State AFL-CIO.
"It will create millions of good- paying union jobs, while providing much needed relief to working families.
"The framework will also combat climate change and finally make big corporations pay their fair share.
"This plan along with the infrastructure bill will provide working people the support and investments they need for a brighter path forward. I call on the entire New York delegation to pass both of these critical, life changing bills," Cilento said.