New York State AFL-CIO President Mario Cilento responds to troubling comments from Cynthia Nixon
Kevin Eitzmann
29 Mar, 2018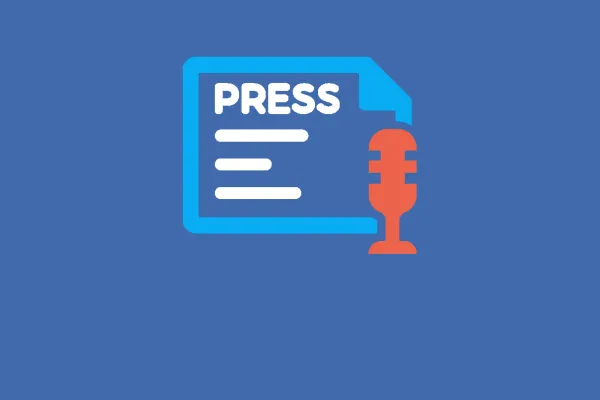 Albany –  "Over the past few days, a troubling pattern has emerged in Cynthia Nixon's gubernatorial campaign. She has not once, but twice shown an alarming disregard for working men and women.
First, Ms. Nixon undermined a program that has helped thousands of workers, calling the film industry tax incentives unnecessary.  In fact, those incentives have proven to be job creators. Unions in the entertainment industry are now at, or near full employment as a result of the program.
Second, she is now blaming transit and construction workers for subway repair costs. Instead of attacking unions and the contracts they negotiated in good faith with their employers, Ms. Nixon should recognize the contributions of a highly trained and skilled workforce.
It is astounding at just how misguided and uninformed Ms. Nixon is on the vital role working men and women play in the economic and social well-being of our great state."
###
The New York State AFL-CIO is a federation of 3,000 affiliated public sector, private sector, and building trades unions throughout the state representing 2.5 million members, retirees and their families. Our State Federation, which is the largest and most diverse in the country, is committed to helping working families achieve a better life. For more information on the Labor Movement in New York, visit www.nysaflcio.org.