Statement of New York State AFL-CIO President Mario Cilento on Verizon Strike
Kevin Eitzmann
13 Apr, 2016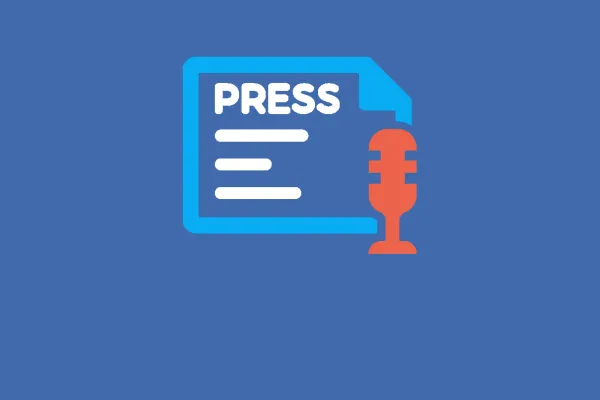 Albany, NY
-  "Our brothers and sisters represented by the Communication Workers of America (CWA) and International Brotherhood of Electrical Workers (IBEW) will have the full resources of the New York State AFL-CIO at their disposal throughout this contract fight," said Mario Cilento, President of the New York State AFL-CIO.
"This is a statewide priority of the labor movement from Buffalo to Long Island. We will mobilize our 2.5 million members and 3,000 local unions all across New York to join them in this battle for as long as it takes.
"CWA and IBEW's fight is labor's fight from this point forward.
"The decision to strike is never taken lightly. This is very personal for our members. Many of them are Verizon customers. But Verizon's greed is unacceptable.
"Verizon has enjoyed billions in profits and only seeks to rake-in billions more on the very backs of the dedicated men and women who are responsible for the success of the company.
"We strongly urge Verizon to do the right thing and negotiate a fair contract," Cilento said.  
###
The New York State AFL-CIO is a federation of 3,000 affiliated public sector, private sector, and building trades unions throughout the state representing 2.5 million members, retirees and their families. Our State Federation, which is the largest and most diverse in the country, is committed to helping working families achieve a better life.