Statement of New York State AFL-CIO President Mario Cilento on Farmworkers Overtime Wage Order
New York State AFL-CIO
30 Sep, 2022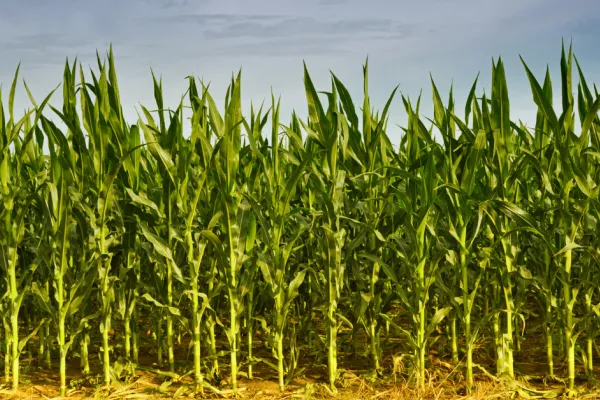 For Immediate Release:  Friday, September 30, 2022
Albany, NY – "Today, the New York State Commissioner of Labor issued the overtime wage order which will put in motion the phased-in overtime threshold plan for farmworkers.
"We thank Commissioner Roberta Reardon for accepting the recommendations of the farm laborers wage board.
"We also thank Governor Hochul for her support of farmworkers and for recognizing the essential role they play in our everyday lives.
"The Union Movement has fought for more than 20 years striving for fairness, dignity, and respect for farmworkers. Today, the cause for justice finally prevailed."
###
The New York State AFL-CIO is a federation of 3,000 unions, representing 2.5 million members, retirees and their families with one goal; to raise the standard of living and quality of life of all working people. We keep New York State Union Strong by fighting for better wages, better benefits and better working conditions. For more information on the Union Movement in New York, visit www.nysaflcio.org.