Statement of New York State AFL-CIO President Mario Cilento on Court Ruling Related to App-Based Workers
admin-user-default
17 Dec, 2020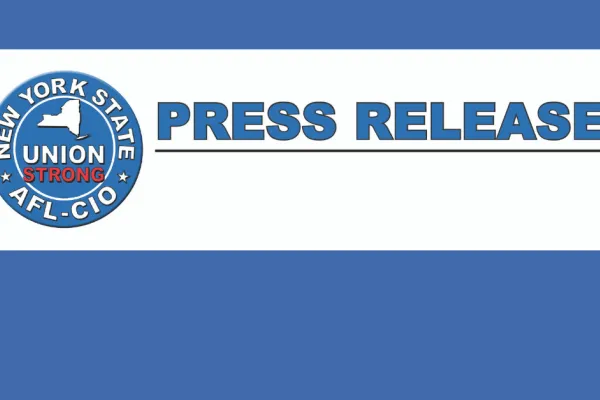 Albany, NY - Once again, courts have affirmed what we have known all along, that app-based workers are employees.
Today, the Appellate Division, Third Department in Albany, New York upheld the New York State Department of Labor determination that rideshare drivers are employees for the purposes of unemployment insurance.
This important ruling comes at a critical time for app-based (gig) workers as this pandemic has highlighted the disparity between the rights of gig workers and employees. Now, the legislature must pass a comprehensive law to protect these workers and ensure they receive the same rights and protections, including the right to organize, as all other workers.