Statement of New York State AFL-CIO President Mario Cilento on Cap and Invest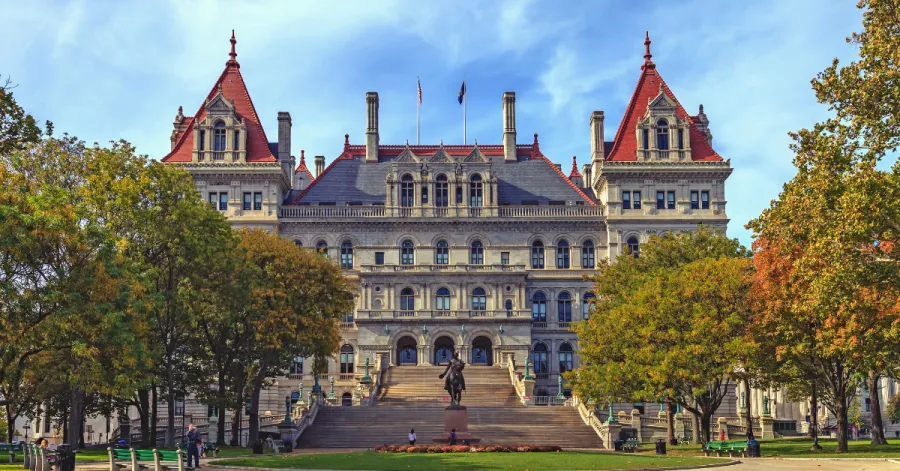 Albany, NY - Governor Hochul outlined several environmental and climate policy initiatives in the State of the State address that have the potential to help meet the state's emission reduction goals.
If done correctly, cap and invest will reduce emissions while preserving industries and jobs.
Similarly, the revenue generated by cap and invest should be used to fund new clean energy projects that are manufactured, constructed, operated, and maintained by union workers.
We look forward to working with the governor and the legislature to address climate change while creating and preserving family-sustaining union jobs.